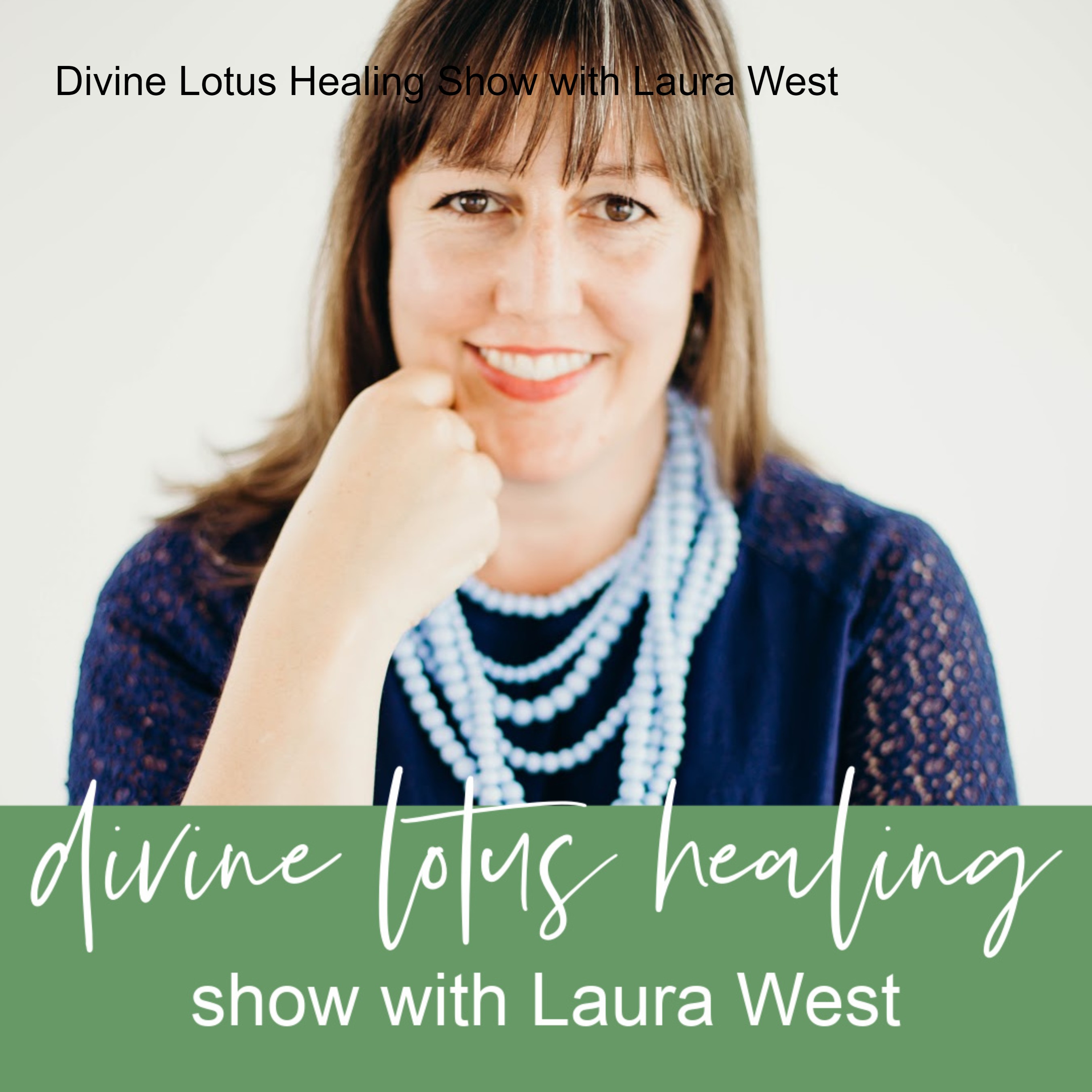 In this channeled message the Council of Light share wisdom and teachings about our joy, how to take care of the earth and the purpose of life.
Episode Link: https://www.divinelotushealing.com/discourse-on-the-human-experience-channeled-message/
Have a takeaway from this episode? Visit the blog to leave a comment or take a screen shot and tag #divinelotushealingshow on social media. Also, be sure to leave a positive review on your podcast platform to help these episodes reach more great people just like you. It also helps me know what you're enjoying most from my show!
Website Home: https://divinelotushealing.com/