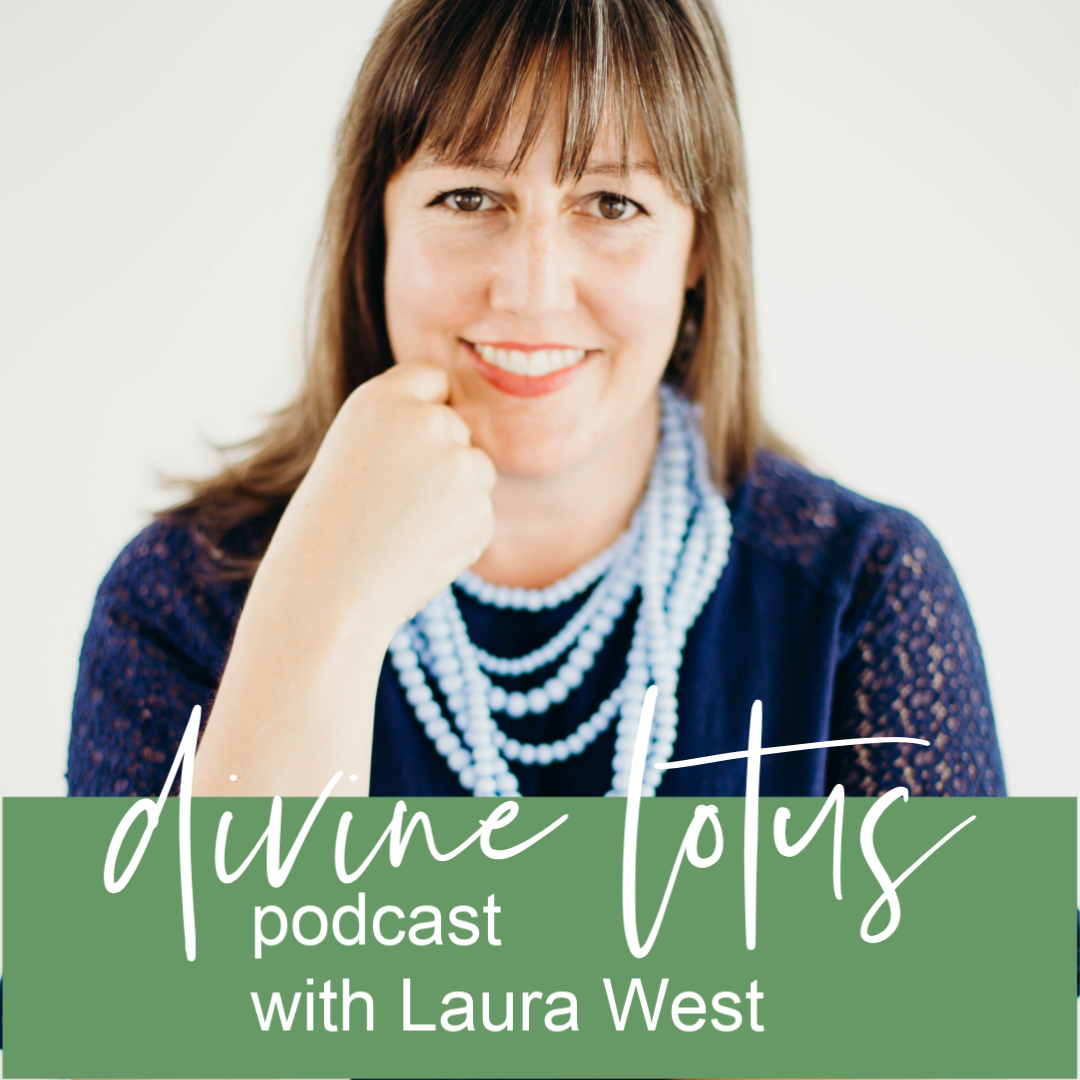 Are you someone seeking financial well being?
Do you own a holistic healing business?
Are you someone who uses doTERRA essential oils?
Are you ready to begin using them?
Are you a member of my Divine Lotus doTERRA organization already and you would like to go in a new direction that supports your income? 
Are you a customer or client of mine?
Have you been watching my work for a while?
These are all questions I ask in today's content as I share my path to success. It's so vital, at this particular time, for you to understand all your options. You have choices. You can thrive amidst uncertainty. What I share in today's content is not for everyone. But if you feel a calling, be in touch... I am ready to welcome you!